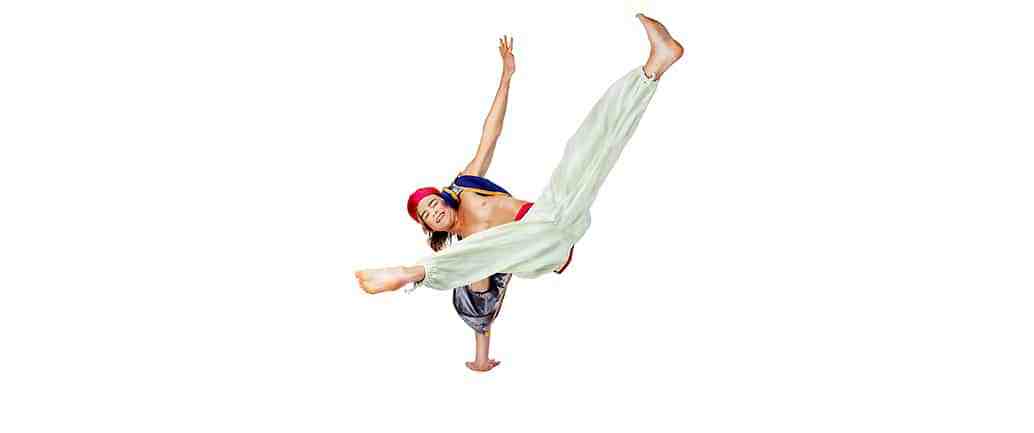 01 apr

Extend art of dance

Hvis du kjører eller går forbi Quality Hotell i Tønsberg – og ser mot hovedinngangen så kan du skue en av våre siste store jobber. Og når jeg mener stor jobb så er den på størrelsen med hele hotell veggen. Som er alltid stas å ha bilder hengende på veggen der. Extend Art of Dance i Tønsberg skal ha en ny forestilling og denne gangen er det Aladin som står på planen.

Michal Tomaszewicz (www.photostudio.no), som er min kollega i studio startet fotografering for Extend Art of Dance før jeg tok over mot slutten. Fotograferingen som hvert år er like spennende og artig å gjøre, uføres i studio hos oss. Altså Photostudio Tønsberg. Det er alltid masse action og masse unge spretten mennesker som blir fotografert.

Etter fotograferingen med Michal og meg, begynte jeg å redigere bildene. Som alltid skal alle bildene dyp etses eller klippes ut fra bakgrunn. Viktige er alltid å holde personene på bildene naturlig og at det ikke virker for klipt ut.
Extend Art of Dance : Aladin