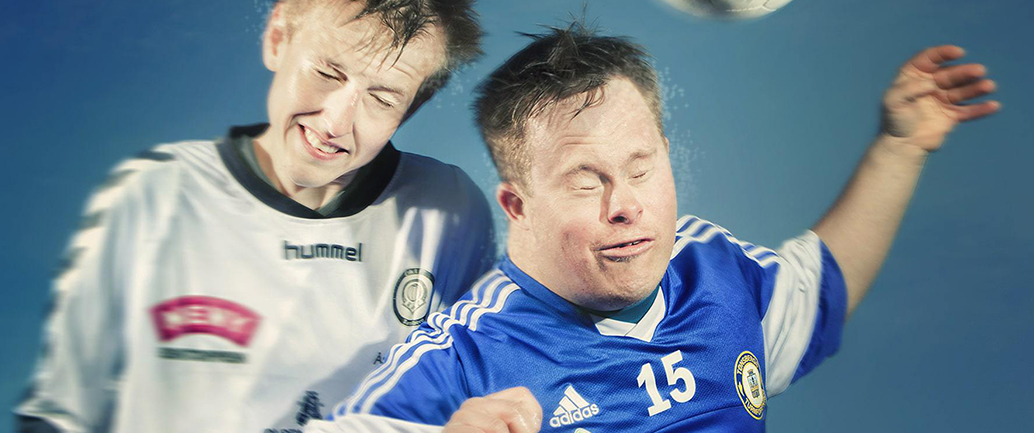 15 mai

Unified
Unified kampen
Fotograferinger fortsetter – jeg ligger selvsagt etter med å skrive blogg siden det er en del å gjøre.
Så jeg starter med dette bildet, som nok en gang var gjort for FK Tønsberg og Unified kampen som gikk av stablene på Gressbanen en stund tilbake.
Vi samlet oss opp på Eik sin fotball arena og tok bilder av to gutter som spiller aktivt fotball. Hele tankene med bildet var at vi skulle skape litt action bilder for kampen som kom – og her ser dere resultatet av jobben. Bildet var i Tønsberg Blad noen uker tilbake.
Vi fotograferte gutta ute på banen og jeg brukte to lamper uten noe på – det var full lys og jeg bare peiset på med blitser oppå der slik at resultatet ble full action i fresh lys.
Neste jobb som venter er som andre jobber svært spennende – og da blir dagens kontor ca 100 meter over bakken, og der skal jeg være og fotografere litt.
Følg med på sosiale medier for oppdateringer, facebook eller twitter, også kommer det selvsagt blogging etterhvert også.