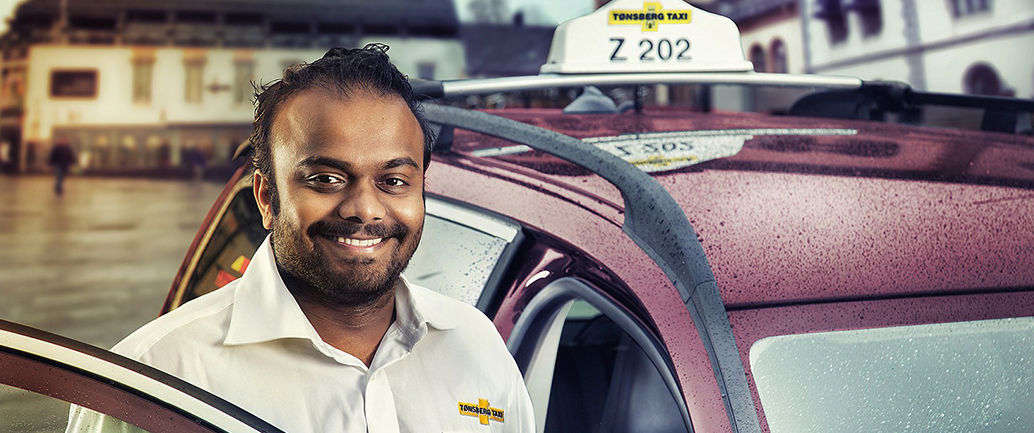 18 apr

FK Tønsberg fotografering
FK Tønsberg fotografering
De neste tidene så vil det komme masse bilder i sammarbeid med FK Tønsberg. Vi har sammen inngått et samarbeid der vi skal både fotografere under kamper og andre jobber.
Vi startet derfor med å fotografere avis utsnitt til første kommende kampen som gikk den 19.04 – der FK Tønsberg vant kampen 4-0.
Vi startet med å fotografere en fra Tønsberg Taxi til en ide som er utført av klubben – vi har mange planer fremover for å fotografere mere og skape litt bless rundt det beste laget i Vestfold – og det neste beste i landet – jada, FFK er fortsatt det beste siden jeg er fra Fredrikstad. Så når begge lagene møtes i Tippeligen om par år så blir det problematisk for meg – men utrolig spennende.
Men tilbake til fotografering, så ble dette utført ute på torvet i Tønsberg der jeg brukte to lamper for å skape litt spenning i lyset – jeg ønsker å skape bilder som gir litt følelse, og i samarbeid med Erik, sjefen i FK Tønsberg»>FK Tønsberg – så har vi planer om noen veldig spennende bilder frem over. Vi har gjort et bildet nr to alt – men det kommer til uka etter at det har vært i avisa – så få med deg Tønsbergs Blad utover uka – spesielt før cup kampen som kommer.
Og resultatet ble slikt i Tønsbergs Blad