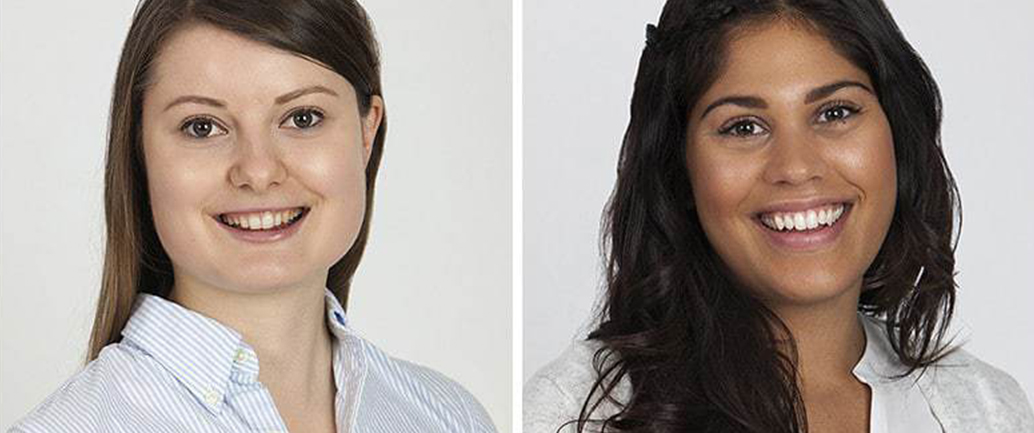 23 feb

Business portrett

Som tidligere skrev jeg om portretter og det har mellom jobbene dukket opp for en liten portrett jobb. Jeg fikk besøk av to ernæringsfysiologer som skulle ta portretter til websiden sin.
Portrettene er utført med to lamper på hvit bakgrunn – slike portretter skal vise personen og vise eller utstråle stolthet for faget, uansett fag. Slike bilder ser man ofte i forskjellige sammenheng og i alt fra banker til mindre bedrifter.

Selv om slike Business portrett er enklere å gjennomføre enn mer avanserte portretter så er det ofte satt kriterier til at man gjennomfører dette perfekt fra start til slutt. Det er viktig å ha riktig lys og lage bildet slik at det kan brukes på forskjellige medier, denne gangen web – men at bildet også kan brukes til andre anledninger.

Disse bildene ble gjort i studio vårt på hvit bakgrunn – men slike bilder kan også gjennomføres på locations eller på bedriftens område, ved flere tidligere anledniger så har jeg vært i både banker og butikker og fotografert slike bilder.

Trenger du også Business portrett så ta kontakt med meg – så avtaler vi tid og sted dette skal gjennomføres på.